AN ENGINEERING MARVEL.
AN UNFORGETTABLE JOURNEY.
Travel over 17.6-miles of engineering innovation and vibrant wildlife - without a single stop sign, traffic light, or intersection in sight.
Explore the Bridge
Find
Adventure
All Around You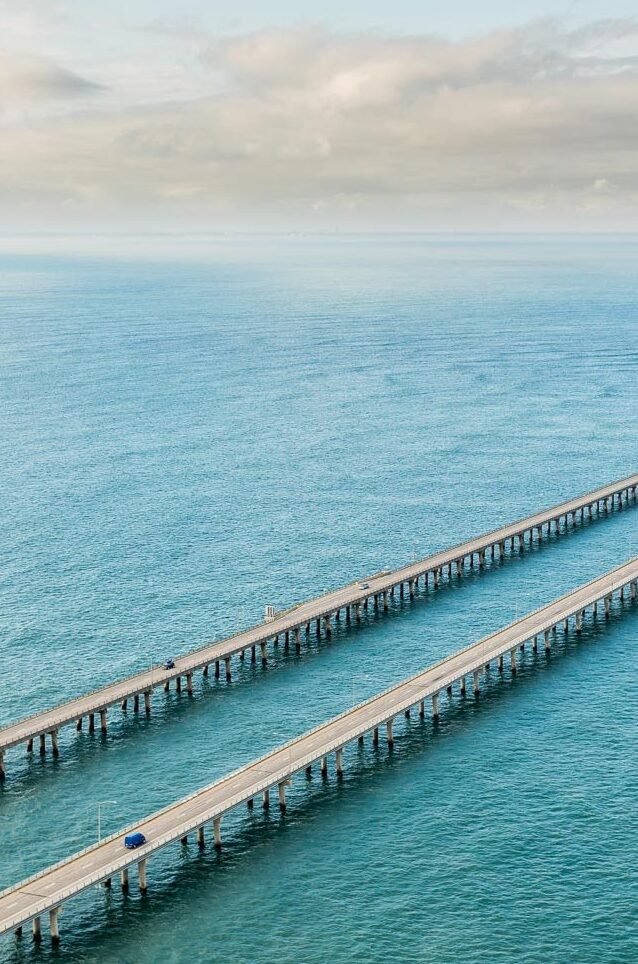 What You Need to Know Before You Cross
Learn More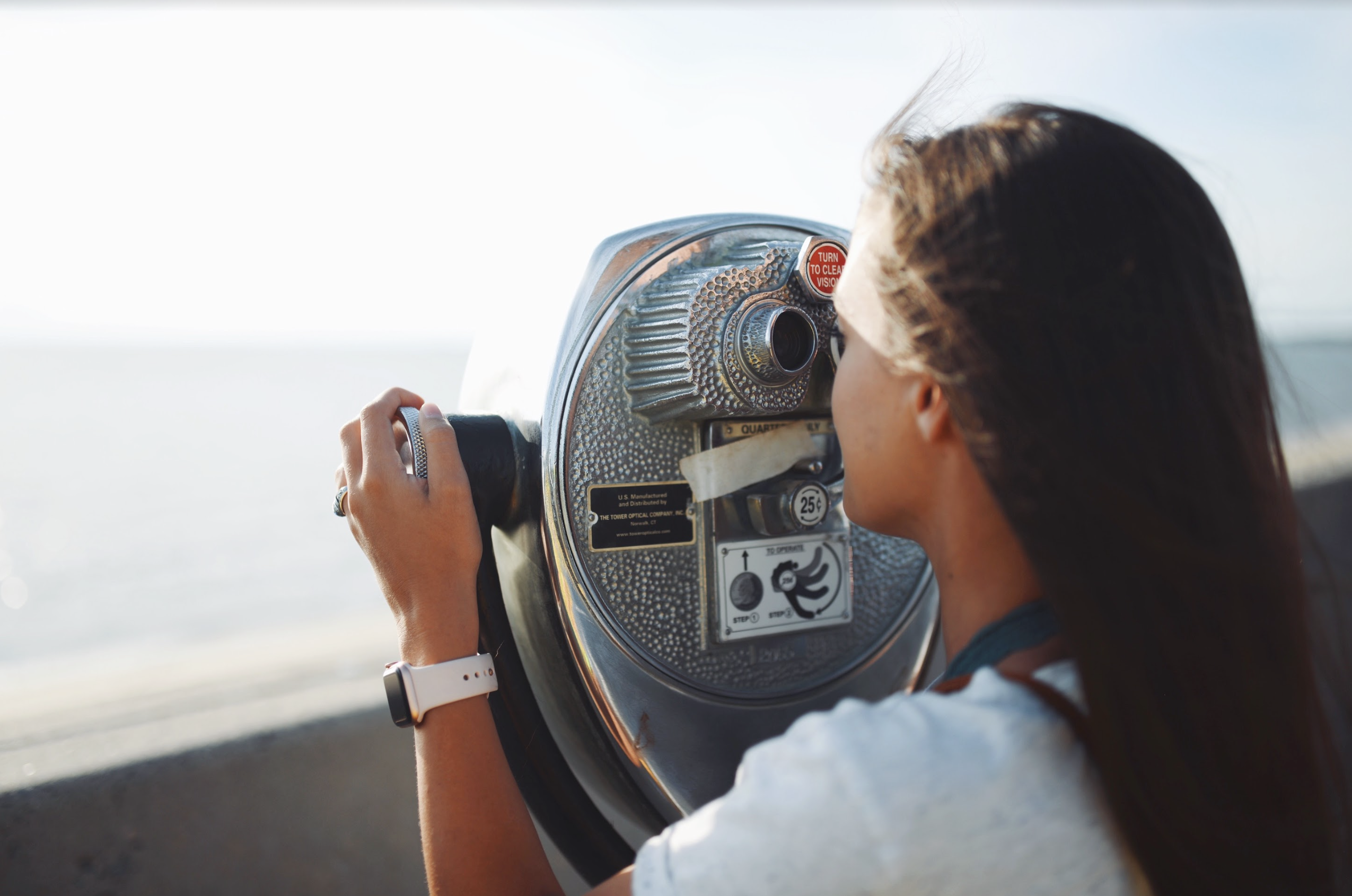 Are You Ready for Adventure?
Let's Go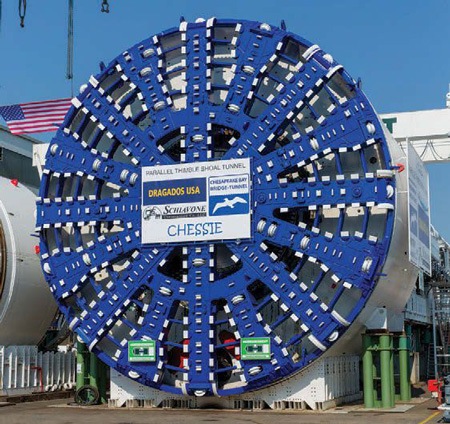 The Parallel Thimble Shoal Tunnel Project
Latest News
A Half Century of Service
And
still counting
.
Journey through the rich and fascinating history of the Chesapeake Bay Bridge-Tunnel and explore what's still yet to come.
Visit CBBT History